Complete Line of 100% Internet-Protected Pool Equipment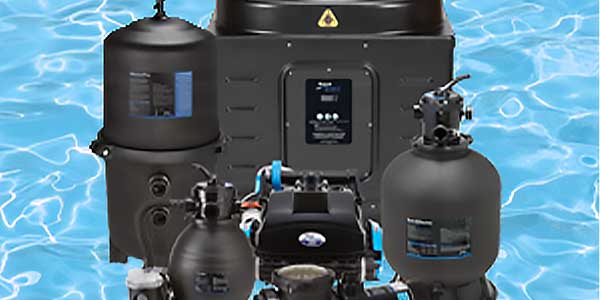 Offer exceptional products and with proven distribution and become successful in today's competitive marketplace.
We give you the flexibility to run your own business with the benefits that an Internet-protected brand offers.
As an Authorized AquaGuard Dealer, you will enjoy the following benefits:
AquaGuard Pool System Products: A complete line of Internet protected quality products:
AquaGuard Dealer Support Package: Receive all the benefits that come with being an authorized AquaGuard Dealer. The Dealer Support Pack includes AquaGuard brochures, store signage and much more.
Delivery of AquaGuard Products: One-stop shopping, next day delivery with no need to be concerned with freight claim issues. Order anytime using our Dealer Zone online ordering system. Hachik maintains your inventory and helps manage your cash flow.
Experienced Support Team: Technical support locally available in your area to assist you with any technical issues that may arise.
Retail Friendly Packaging: Many AquaGuard products are packaged in retail friendly, self-sell packaging, perfect for any store